DOCKING STATION
EQUIPPED WITH
LAN 1GB/S AND HDMI 4K!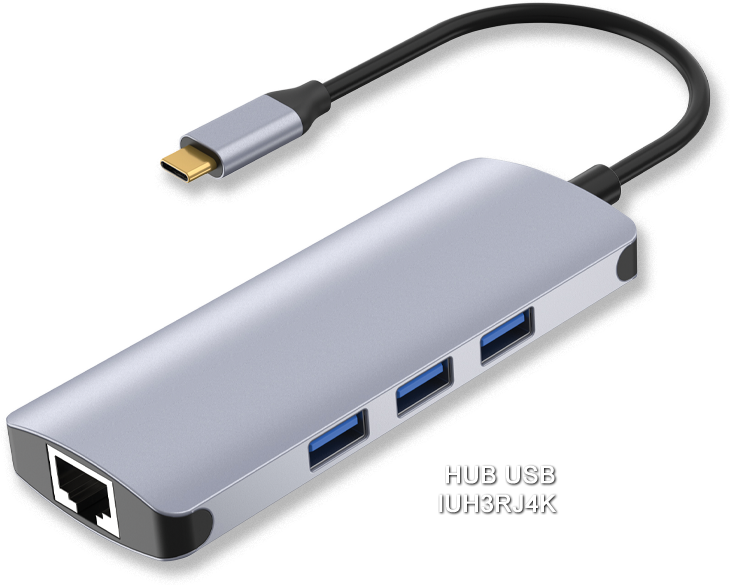 MULTIFUNCTIONAL SLIM USB HUB
WITH HDMI 4K!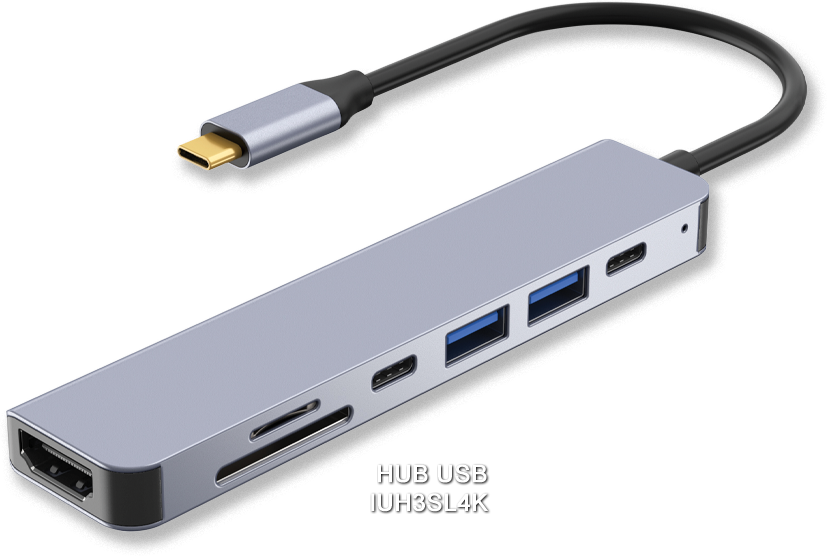 UNIVERSAL CAR HOLDER
FOR SMARTPHONE!
INSTALLATION ON GLASS
OR DASHBOARD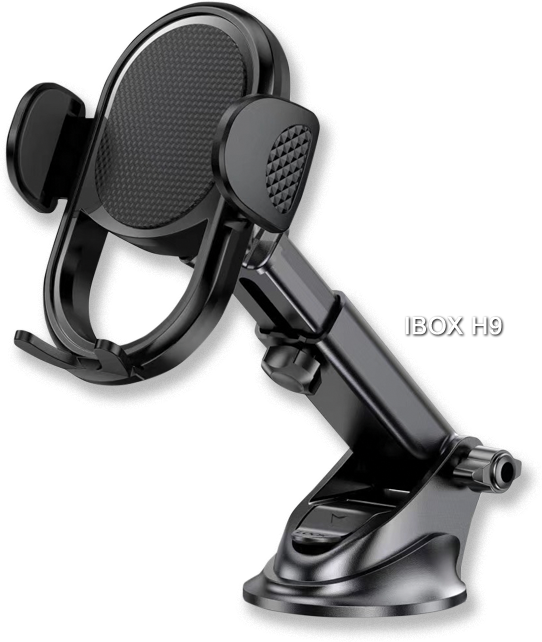 DISCOVER A NEW WAY OF
CHARGING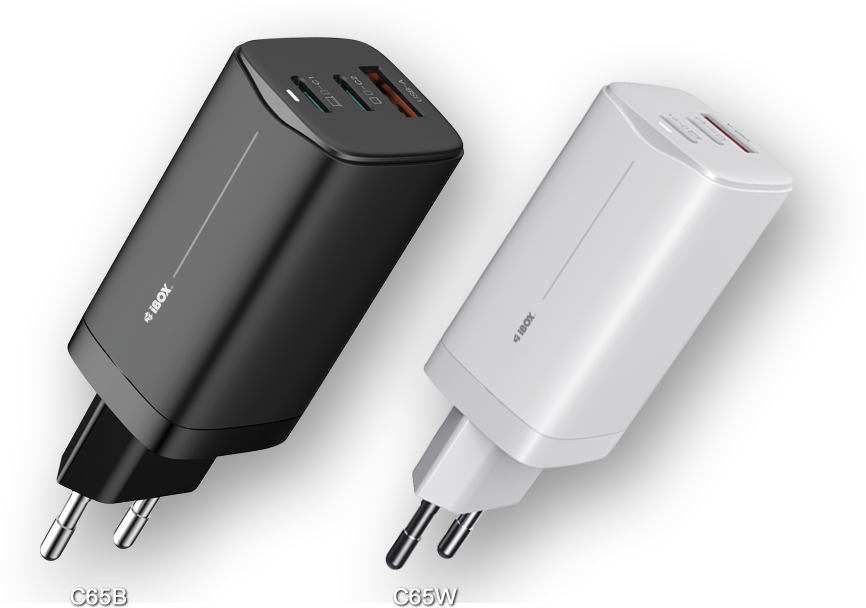 SMALL, SMART AND HARD-WORKING!
COMPACT OPTICAL MOUSE
WITH ENERGY SAVING FUNCTION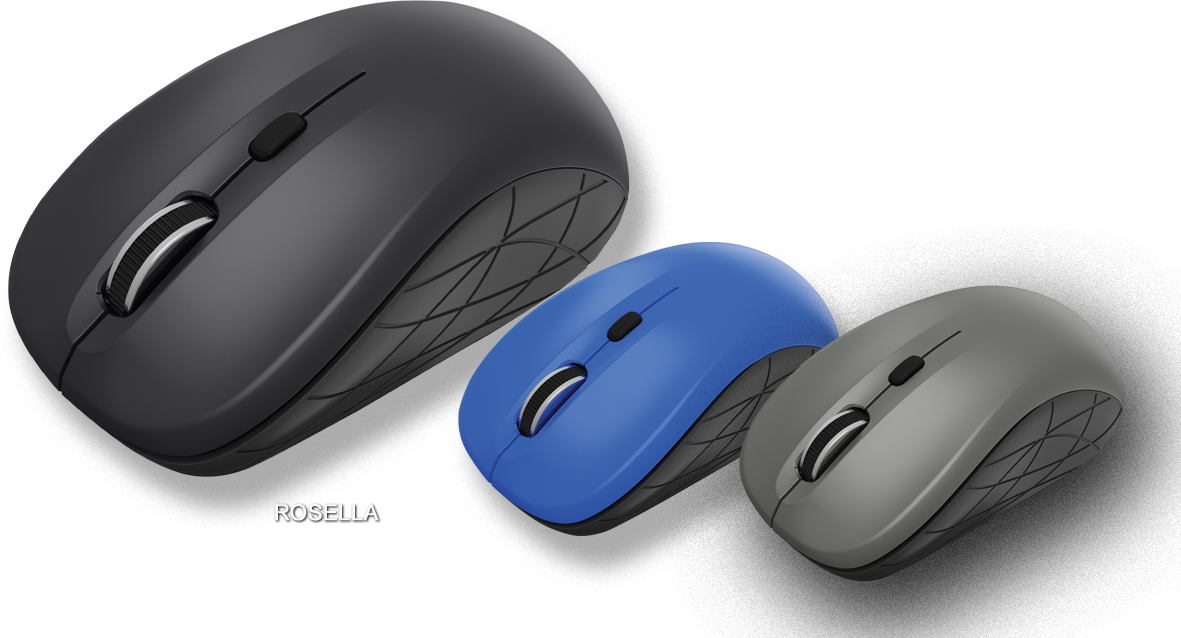 FAST AND WITHOUT COMPROMISES!
60W BRAIDED USB TYPE-C CABLES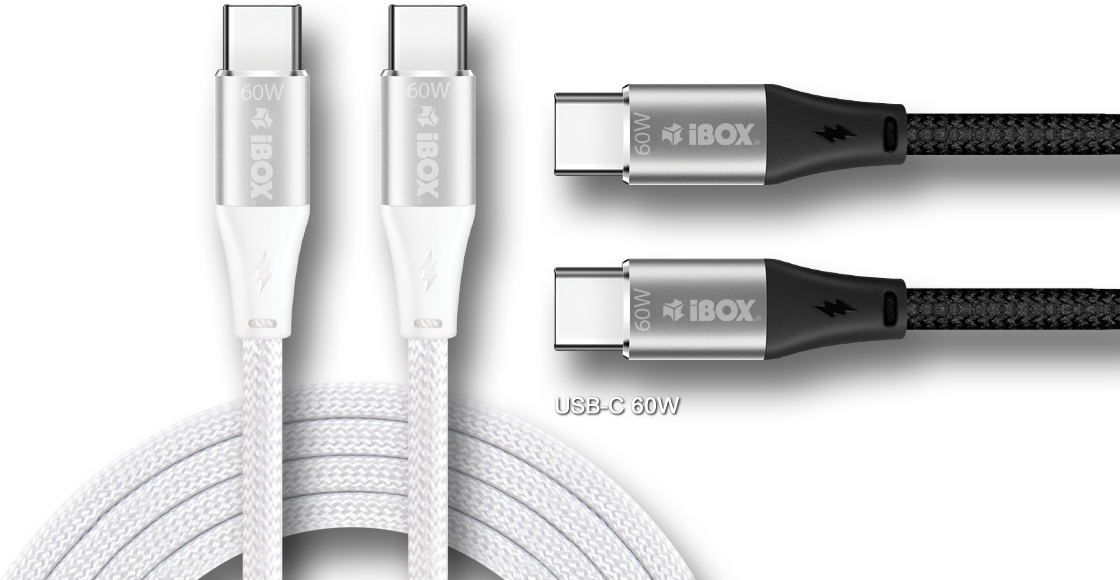 NOBODY LIKES RESTRICTIONS!
EXTERNAL RECORDER
- ENDLESS POSSIBILITIES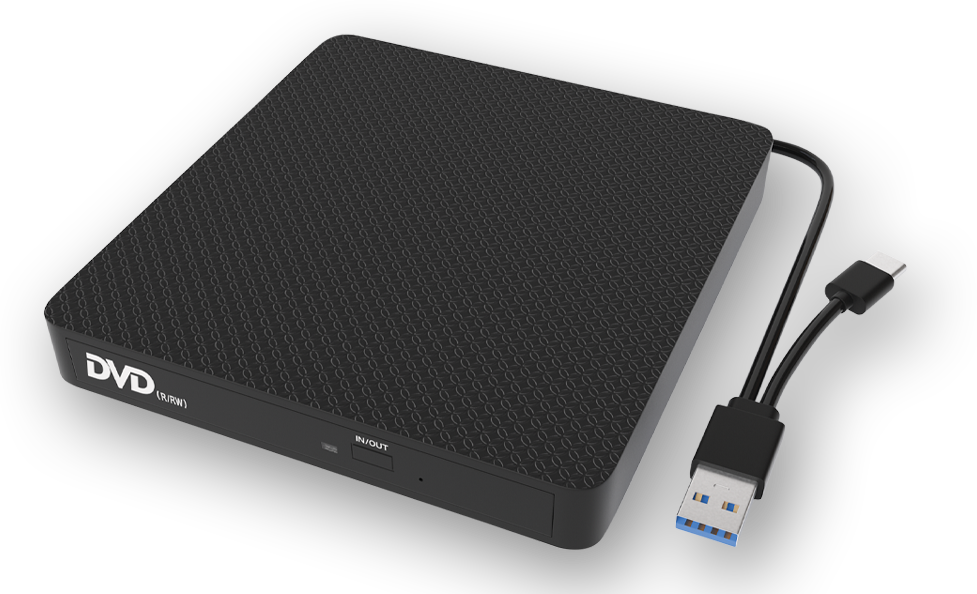 COSMIC EXPERIENCES
WITH NEW MECHANICAL KEYBOARDS!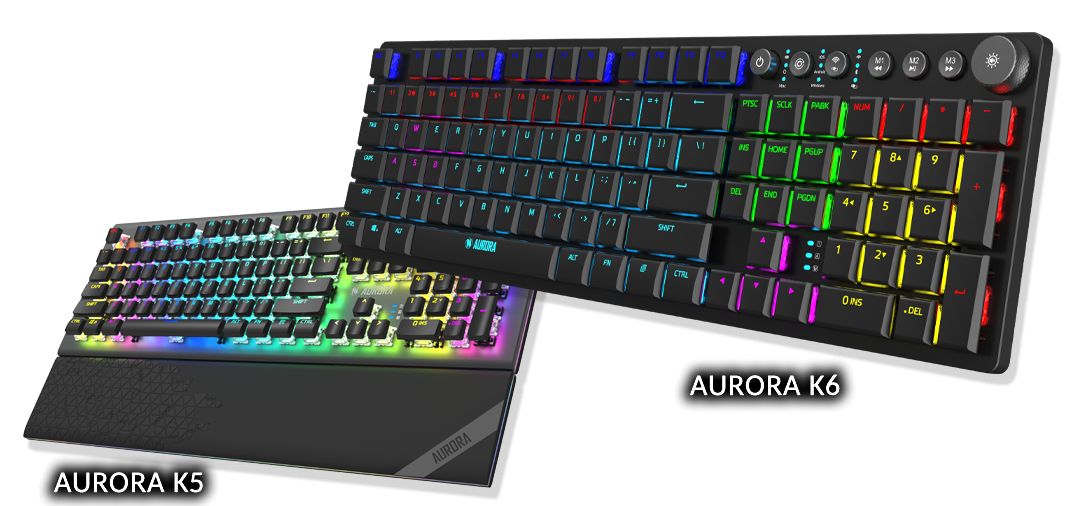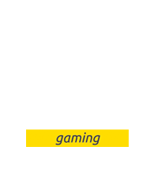 NOWA GAMINGOWA
KLAWIATURA MECHANICZNA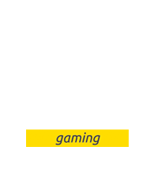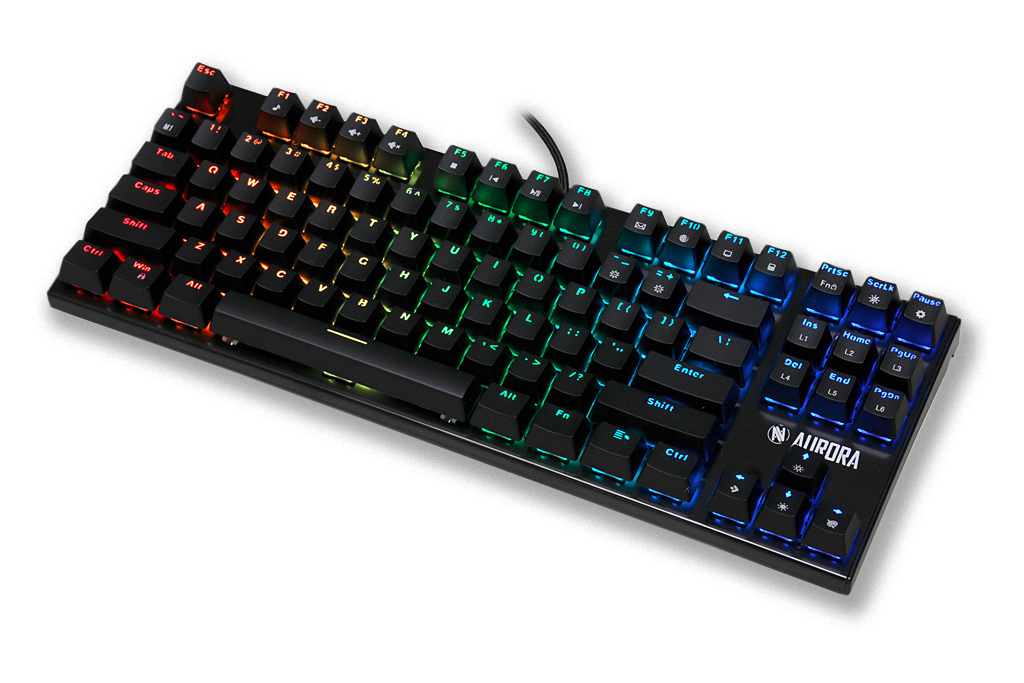 ŁADOWARKI IBOX